Cristiano Ronaldo: The Greatest Ever? | In Numbers |
23016 |
Cristiano Ronaldo: The Greatest Ever? | In Numbers
03:05 | Diagonal View
Cristiano Ronaldo: The Greatest Ever?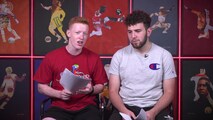 Have Manchester United Beaten PSG To €50M Jerome Boateng Transfer?! | Transfer Review
17:17 | Diagonal View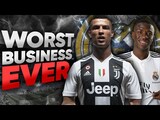 10 Teams Who Had The WORST Transfer Window!
11:34 | Diagonal View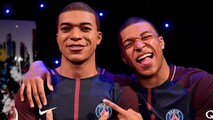 BEST Deadline Day Transfers XI!
11:16 | Diagonal View
Corporate Site l Privacy l Terms l Help
© Vuclip, Inc. 2008-16. All rights reserved.